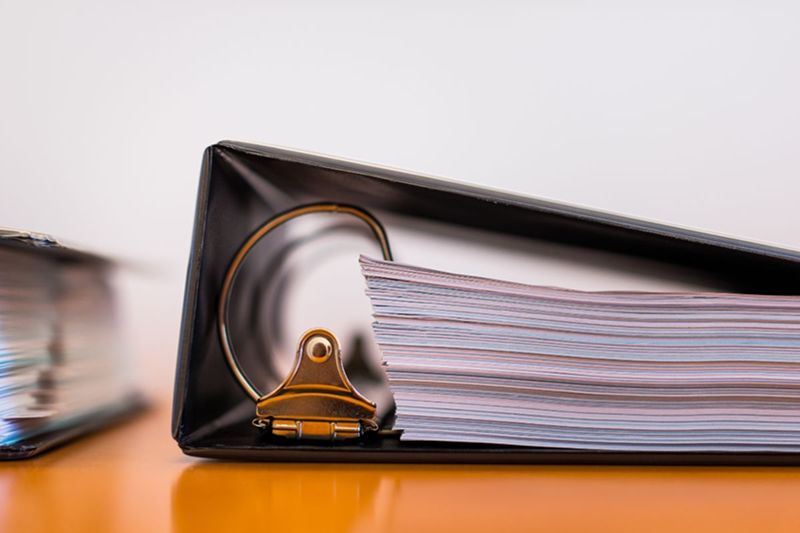 Ready to homeschool Sixth Grade math? My goal is to help you learn to use the free, high-quality, downloadable Core Knowledge curriculum to homeschool your sixth grader.
What Will Your Student Learn in Sixth Grade? Your student will be continuing to improve on their math skills learning to work with ratios and proportional relationships, the number system, expressions and equations, as well as concepts related to geometry and statistics and probability.
Let's get started!
Please note, Core Knowledge is releasing math units as they are finished being developed. Currently the first half of the school year (18 weeks) is completed and consists of four units.
Using the Core Knowledge Math Curriculum
Watch the How-to Videos for the Core Knowledge Math Curriculum (below)
Watch the How-To Videos for the Core Knowledge Math Curriculum
I've put together a series of videos to help you learn to use the Core Knowledge curriculum to homeschool sixth grade math. I do recommend watching all the videos in order before you start your first day of homeschooling using this curriculum:
Video #1: Overview of How the Curriculum Works
Video #2: Detailed Information on All the Materials You'll be Using
Video #3: Tour of the Teacher's Guide and How Assessments Work
Video #4: Detailed Walk-though of an Example Lesson
Download the Sixth Grade Core Knowledge Math Support Materials
I have done the organization and scheduling work for you! View and download the Sixth Grade organization guide, unit-specific prep checklists, supply list, daily schedule, and more.
Download Year 6 Core Knowledge Math Curriculum
Ready to download the free Core Knowledge Math Curriculum? Click the button below to view directions on how to download the math curriculum and important tips for keeping the curriculum files organized.
Once you're ready, check out our videos and support materials for using Core Knowledge Language Arts (CKLA), Core Knowledge History and Geography (CKHG) for Sixth Grade. Videos and support materials for Core Knowledge Science (CKSci) should be available late 2022.
Disclosure: This post may contain affiliate links. This means if you click on a link and purchase an item, we will receive a small affiliate commission at no extra cost to you. These small commissions help offset the costs of producing and hosting this content.

Core Knowledge, CKLA, CKHG, CKMath, and CKSci are registered marks of the Core Knowledge Foundation